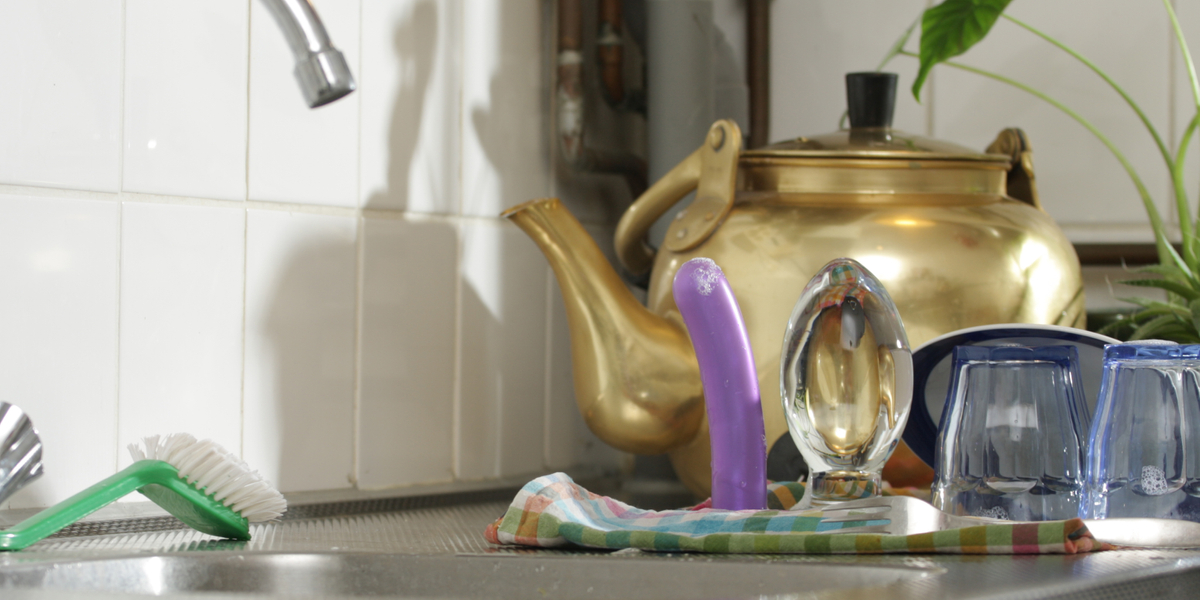 Published on 14 September 2020
Lees dit artikel in het Nederlands.
Welcome to Red Insight,
the Dutch online platform for and especially by sex workers.
Here we publish news, opinion pieces, personal stories, and art. We will also collect a bunch of practical information for you. Red Insight is a place where sex workers can be amongst ourselves.
Horny for nuance
Because we are done with all the stories the media produces about us, but never for us. Ev-er-y-thing al-ways needs to be sensational, creating a warped perception about our lives and work. So: if the media cannot manage to report about our industry authentically and realistically, we shall do it ourselves!
Everything on Red Insight is made by or with sex workers. We know best what is going on and how nuanced, diverse, and complex our community is. This is the place where we share that with the world.
Own language
This platform is multilingual. Contributors can write in whatever language they choose. Thus in the future sex workers from for example Romania or Thailand will be able to read articles in their own language about sex work in the Netherlands. All contributions will be translated into English as well.
We happily invite people who don't do sex work to listen and learn. As long as they behave themselves.
Bang for your buck
Right now Red Insight is made possible by the blood sweat and tears of the Red Insight Crew. Stichting Democratie en Media and Mama Cash support us because they believe in what we do.
If you feel the same you could help create a new article, opinion piece or artwork by sending us a donation. Because we find it essential to pay people for their labour. Would you also like some bang for your buck? The first Red Insight merchandise is being made as we speak, so stay tuned.
Welcome home.
Yvette Luhrs
Managing Editor